Event List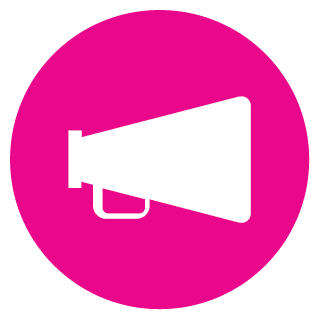 MEMBERSHIP REQUIRED
Date: Fri Apr 01, 12:00 AM - Thu Jun 30, 11:59 PM PDT
Tea! It is the second most widely consumed beverage in the world, after water. This eight-part Global Girl Scout patch program is designed for all ages to learn about the fascinating history and globalization of tea through fun and tasty activities and to earn a unique patch!
Please note: This is the same curriculum as the previous Tea! The World in Your Cup Patch Programs.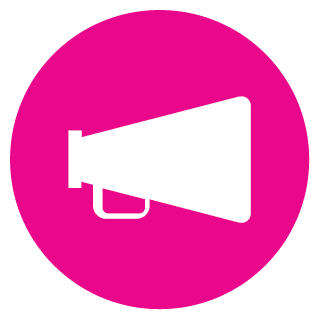 MEMBERSHIP REQUIRED
Date: Mon Jun 13, 4:00 PM - 5:00 PM PDT
Tea is the second-most widely consumed beverage in the world, yet few people know what tea really is! In this one hour introduction to tea, you will be immersed in the world of tea and learn some science, history, and culture about this amazing beverage. Find out how this simple leaf came to influence so many cultures, and how it is enjoyed in different parts of the world. Upon registration, you will receive a tea-tasting kit with everything you need to steep and taste, including five different teas. During this class, you will taste three of the teas while we explore tea's origins and some of the fascinating people in tea history. Then you may taste the others on your own while you work through the rest of GSWW's self-paced patch program by the same name, found here on the GSWW official website. (This class is an introduction to that program.)

The official GSWW patch for this program is undergoing a design refresh and will be mailed to registrants at a later date.

Cost: $28 per Girl Scout (WA residents only); $30 per Girl Scout (out of WA) - covers cost of tea kit and shipping
Financial Assistance is available for members of Girl Scouts of Western Washington until 5/23/2022. To qualify for the Financial Assistance Program, you must submit the annual 2021-2022 Financial Assistance Application. Then, to apply for Financial Assistance for this third-party partner program:
Location: Virtual
Drop-Off: This is a VIRTUAL program that is NOT drop-off. The Girl Scout needs to be accompanied by a parent/guardian and/or troop leader.
Registration Deadline: 6/6/2022
Cancellation Policy: This program is provided by a third-party partner. Each partner sets and enforces their own cancellation and refund policy. This partner has provided GSWW with the following policy: If registrants miss their scheduled class, they will be allowed to join a scheduled class at a later date.

GSWW follows Washington State COVID-19 guidelines, which are subject to change. GSWW program partners are required to comply as well.

Questions about this event? Reach out to the program partner directly at: Roberta at roberta@experience-tea.com or 206-406-9838. GSWW cannot issue refunds for third party events and cannot assist with refund disputes.