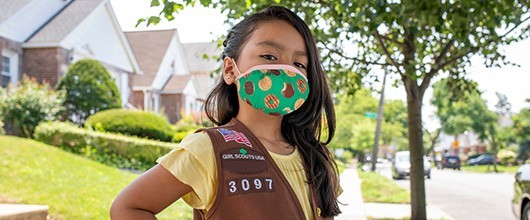 Council Updates
Welcome to our new Council Updates page, where you will find recordings from our previous Donor, Member and Camp Town Halls. If you were unable to make those calls, or would like to listen again, we have provided them below.
We also have a historical list of communications related to the pandemic that you can access if you haven't seen these emails before.
If you are looking for ways to participate in camp work parties, please click here.
Camp Town Hall Recordings, Q&As
History of Pandemic Communications