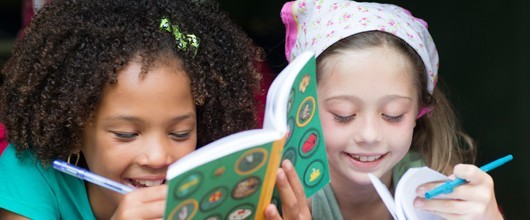 Troop Camp Site Request
After checking out which sites are currently available for troop camping, fill out the form below to request a camp site! 
In order to camp on Girl Scout property, your reservation must be submitted at least four weeks in advance of your desired date.
Remember, to attend for a full weekend, you will need one adult with Outdoor Overnight training and one adult with current First Aid/CPR/AED training. You will also need to submit a Short Trip Request Form to your Service Unit Manager.

Questions? We're here to help! Email customercare@girlscoutsww.org.


Troop Camp Site Request Form