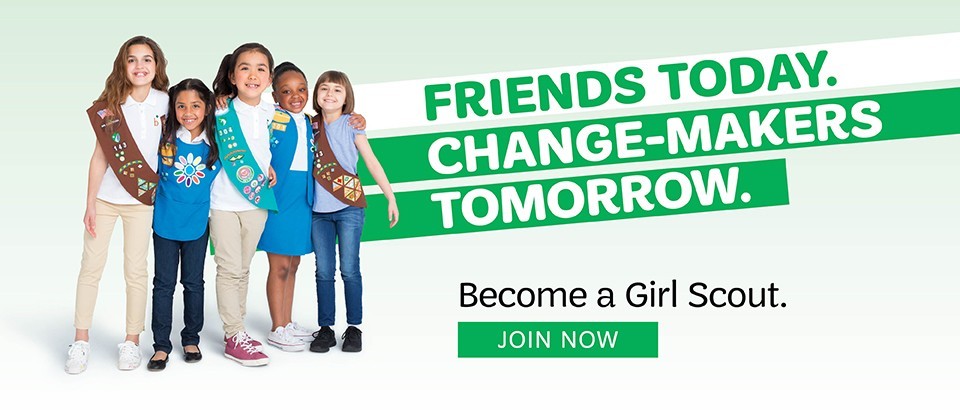 Her path to the future starts today.
Success looks different to every girl, but whatever it means to her, we'll help her get there! At Girl Scouts, your girl will discover who she is, what she's passionate about, and what she wants to achieve­—both today and in the future.
Fill out the form below to learn more.